Hello, my name is Bill Higdon and I am the owner/photographer of Select Photography. I attended Commercial/Portrait and Photographic Lab Tech School in 1984 and I photographed my first wedding in 1985 and decided to make it a bona fide business in 1992. I managed multiple camera stores and worked in the photographic retail business for over 15 years. Known as a problem solver i worked closely with amateur and professional photographers my entire career. Thanks to the support of the owners and stores i worked at my business grew and i will always be thankful. I have a unique ability to combine technical knowledge with my artistic skills to create beautiful and original photographs. My ability to coordinate and my easy-going style have earned me a reputation as a dedicated and hard-working photographer. As of 2023 I decided to step back from weddings and concentrate mainly on family and high school seniors. With the experience of over 1000 plus weddings my specialty is extended family portraits. Though styles and technology has changed over the years i strive to provide consistent quality that sets my photography apart... my goal is to keep listening and to keep learning.
My other passions in life include the Seattle Seahawks, the Seattle Seahawks and the Seattle Seahawks. If you are ever at a home game look for me in section 324E, right by the 12th man flag, and you can find me.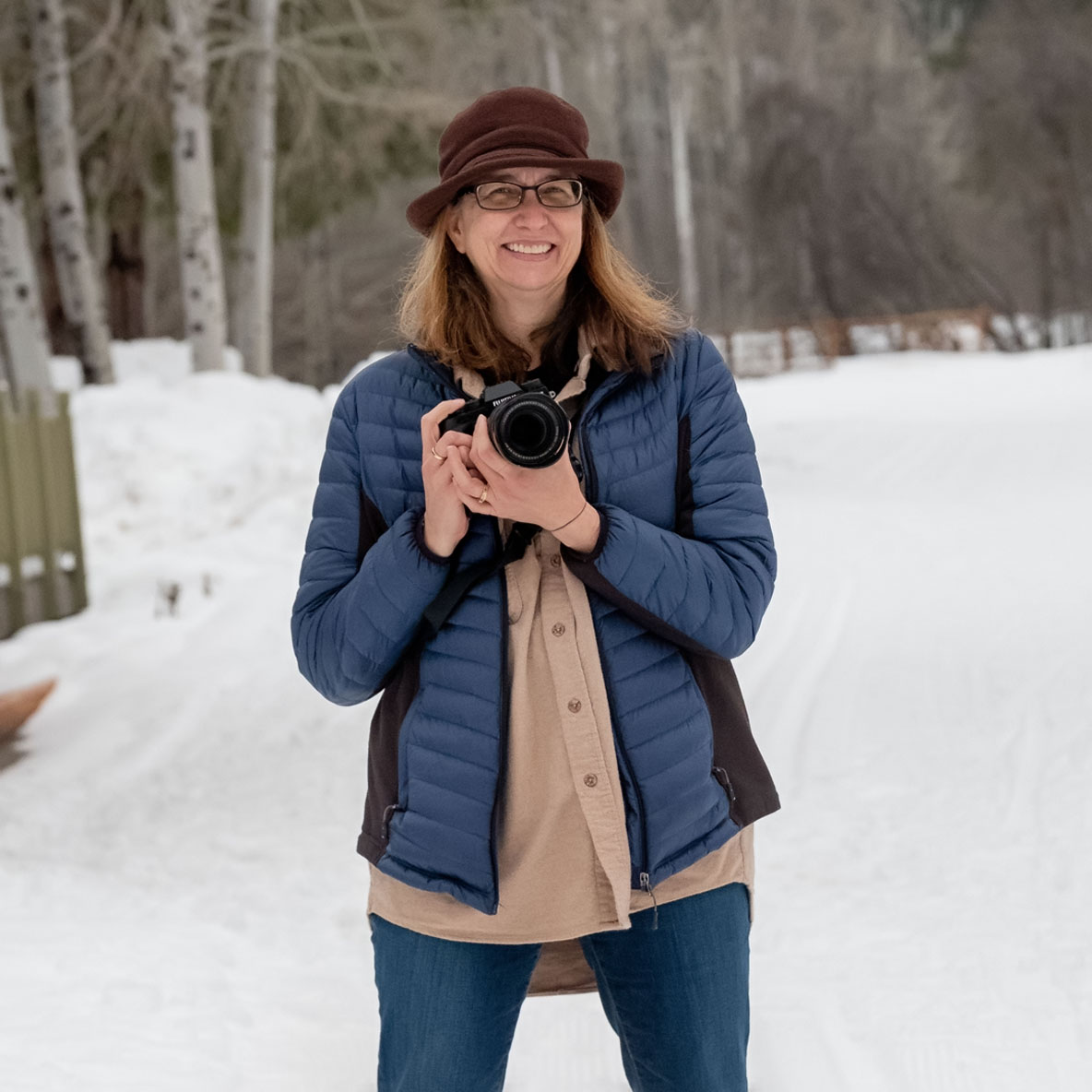 Laura is a true volunteer and supports many causes with great passion. Her support of the MS society is nothing less than outstanding. Besides juggling a busy home life and raising our two wonderful sons, Sam and Matthew, my wife Laura has been assisting me since the mid 90s. Attending to the bride, holding reflectors, soothing nerves, offering up contents of her ever-evolving emergency kit, and just plain trying to keep up with me made her a valuable asset on wedding days. Laura is active in many organizations and donates an unbelievable amount of time to help others.
Moving from the Key Peninsula in Gig Harbor to Auburn in 2003 was a huge life-altering experience for our family. We instantly became actively involved in the local community. Laura and I are now officially "Empty Nesters" as both our sons proudly serve in the United States Navy.